services…
Our approach is refreshingly simple, listening carefully to our clients and getting to know them, what they like and how they live.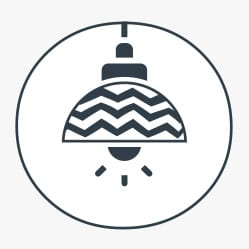 Whether renovating your whole property, updating a room, starting from scratch or wanting advice on finishing touches, we can help.
Our complete design service covers everything from concept to installation. Uber Haus is supported by a dedicated team, from building contractors to bespoke furniture makers, flooring specialists to skilled decorators. This gives you peace of mind knowing that your home is our priority and we are accountable to you for every aspect of our work.
Any designer can make a house look good but our aim is to do so much more. We never settle for a generic look, nor will we design a home that's impractical for your lifestyle. Every design is personalised to you, yet stamped with our blend of style, functionality and harmony. The result is a home you love to live in.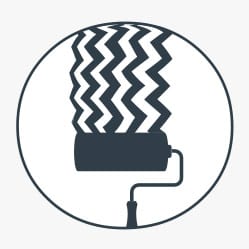 INTERIOR DESIGN
AND DECORATION
Good interior design is at the heart of what we do, but first we listen to you. By asking lots of questions and getting to know you and what you like we can create something really special.
Our extensive list of established trade contacts enables you to access products only available to design professionals and we always use reputable skilled craftsmen who share our values in quality design.
We use a simple three-step process to ensure your satisfaction at every stage of the project:
Free consultation: We visit you at home to learn about your likes and dislikes, your lifestyle and what you want from your home.
The planning: We incorporate your ideas with our own, based on our broad experience of spatial planning, lighting design and decor before creating a beautiful scheme that will stand the test of time.
The work: We complete any necessary building work before bringing in our decor teams. Our range of decorating services covers all requirements: painting and decorating, bespoke joinery, bathroom and kitchen fitting, curtains, blinds and shutters, carpets and floor finishes, upholstery, soft furnishings, buying furniture.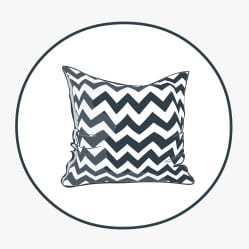 You may feel it makes little sense to spend money on a property you want to sell but often it's a perfect way to maximise the value and secure a quick sale. Home staging is designed to show your property in its best possible light. The fact is people buy into a lifestyle, so it's really important they can envisage themselves living in your property. They are not just looking for a house, they are looking for a home. A staged home helps a potential buyer imagine your home as their own and increases their willingness to buy it. When you decide to sell, it's important to change your mind-set and start thinking about the property as a financial asset – a commodity you need to sell to help you realise your dream of buying a new home. That's why it's prudent you take down the 'little ones' cute drawings, remove family photographs and replace them with neutral pieces, and ensure the property is well furnished.
So before the professional photographer comes in to take photos, we will come to your property and optimise its appearance. We ensure the property looks impersonal yet stylish and inviting, so it will appeal to the maximum number of potential buyers. Staged homes don't just secure more viewings and offers, they also command a higher asking price. In fact, our research shows:
They sell for a huge 8% more than non-staged homes
They sell faster for close to or above the listed price
They sell on average within first 30 days
Homes not staged remained on the market longer